Expeditions – Let's Explore!
Calling all motivated explorers who are currently enrolled in an astronomy course or have previous astronomy experience!
With some basic astronomy and math skills in hand you can follow historical discoveries, develop an in-depth understanding of astrophysics concepts, or pursue your own research questions.
Join us on an Expedition to go on an ever-changing, ever-expanding, data-based tour of our universe.
Warning: Time and perseverance are required for success.
Expeditions has been designed to fit the varied needs of teachers and students alike as they explore the practices of science and engineering. Expeditions is in a purposeful state of flux, thereby providing an exciting, meaningful opportunity for users to have the support necessary to do independent, individualized, and unique research while using authentic data – all without the need to have a scientist in the classroom with them.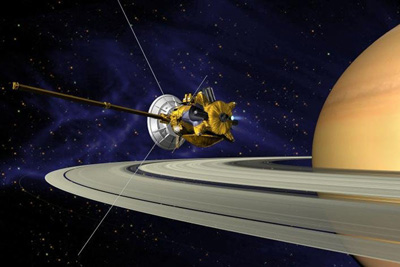 Expeditions currently available:
Expedition to Galaxies

Galaxies begins with you, the scientist, taking an inventory of your knowledge of astronomical measurements and data. Reflection on your prior experiences with galaxies will reveal the questions you are most interested in pursuing. A menu of possibilities is then open for you to choose your direction, and then you're off. The menu of options will be expanding soon.

Expedition to an Expanding Universe

This Expedition takes you through the same steps Edwin Humble and Milton Humason took when uncovering the nature of space itself, but your Expedition will utilize modern techniques and images.
Expeditions waiting to be charted:
Evolution of Stars and Hertzsprung-Russell Diagram
The Structure of the Universe
Quasars as Probes of Intergalactic Space